As we approach the end of a most unusual year, we hope that you and your families and friends have all remained well. It's been a very challenging time for all of us, including our manufacturers. It's certainly been a fine time to let our music systems transport us to other places.
Holiday Hours
We continue to be open by appointment. This allows us to give you dedicated attention for discussion and component demonstration focused on your needs, in the absence of other clients. We're also still happy to offer curbside pickup or shipping on many of our products.
During the holiday season we will be closed December 25th and 26th, and January 1st.
We wish you and all of your family and friends a Merry Christmas and very Happy New Year!
Transparent Music Link and Music Wave Signal Cables
Transparent Audio's premium signal cables will let your audio system deliver its full potential. A wide range of performance levels exist, starting with the Music Link interconnect and Music Wave speaker cable. We're always happy to demonstrate the difference; ask us for a recommendation for your system.
PSB Alpha P5 Bookshelf Speakers
Looking for a very compact, affordable bookshelf speaker for a second room or an office, or maybe a starter system for a young family member? The PSB Alpha P5 embodies all the years of experience and research of Paul Barton and comes in at just $399 a pair. Whether partnered with a Bluesound Powernode for digital playback or a Rega io integrated with a turntable, it's a very high value proposition.
Sennheiser Momentum 3 and HD660S Headphones
Sennheiser's HD660S headphones are a top selection for your home audio system. The Momentum 3s can manage double duty, both wired to your system at home and then switched to wireless Bluetooth mode with noise cancellation for travel or casual listening. From $399.
Rega Planar 3 Turntable
Rega's Planar 3 turntable continues to be our most popular vinyl disc player. And it's no wonder, as this level of engineering and refinement has created a product that simply outperforms anything at even 2x the price. High performance, and very high value. $1145 with Elys2 cartridge. More Here >>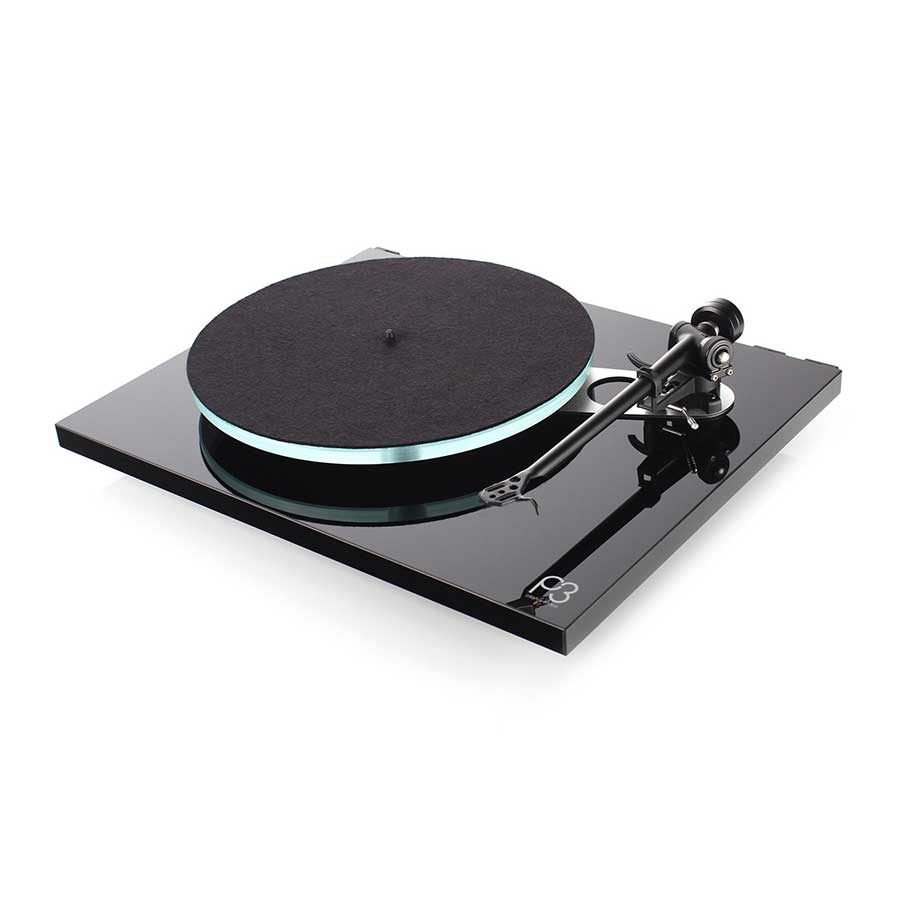 Bluesound Node 2i / PowerNode 2i
Bluesound products are our favorite affordable way to add networked music playback to your system. Want to enjoy local digital music libraries, Pandora, Spotify, Tidal, Qobuz, or perhaps internet radio? The Bluesound Node ($549) is the easy way to add all this to your system. The PowerNode ($899) has a built-in amp, so add speakers and you have a simple system for a secondary room.
NAD T758 v3i AV Receiver
NAD's design philosophy has always been a winner for us, eschewing lights and buttons for solid engineering. The T758 is ready for top notch music playback with support for high res audio via the built-in BluOS player, and the video section is fully compatible with your 4K and Dolby Atmos content. Best of all, it features NAD's MDC modular design so future formats don't mean obsolescence. $1499. More Here >>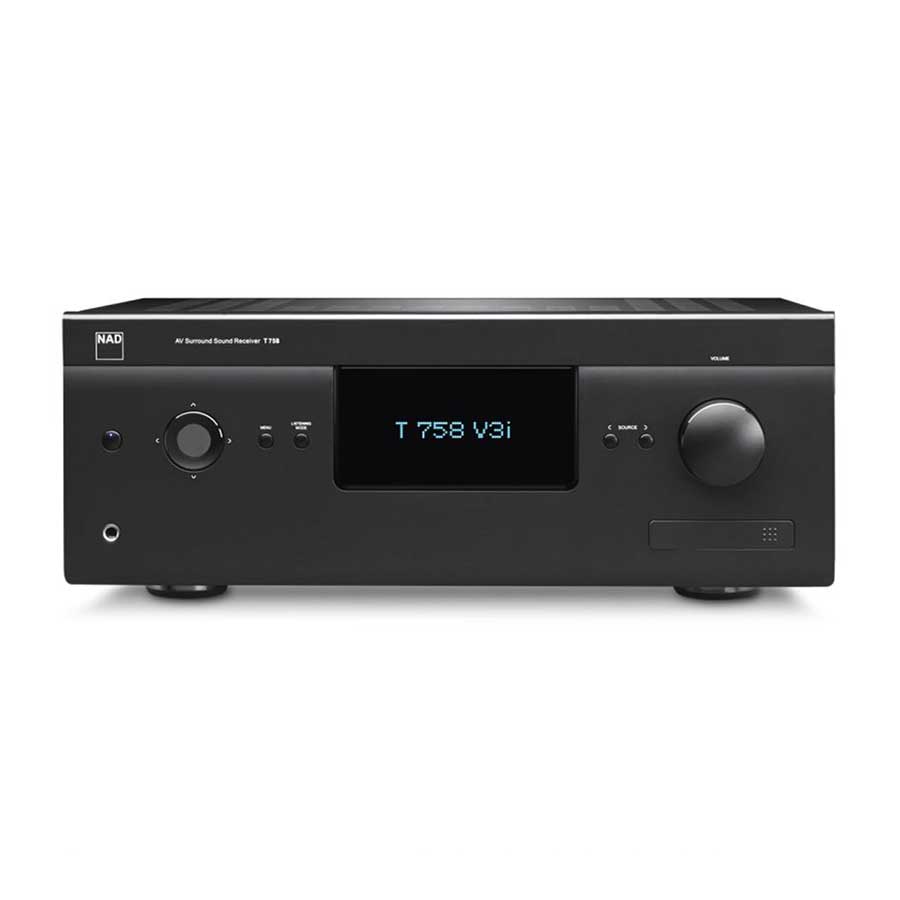 Rogue Audio Sphinx Integrated Amp
Rogue Audio's Sphinx integrated is quite the marvel, featuring a tube preamplifier section followed by a serious 100 watt per channel solid state amplifier. Also onboard you'll find a nice MM/MC phono stage, and a discrete headphone amp. The Sphinx is a big store favorite at just $1595 and is entirely designed and hand built in the US. More Here >>
Sonus Faber Lumina III Speakers
Sonus faber's affordable new Lumina series delivers all of the company's core values and performance attributes at a new price point. The Lumina III floor-standing speakers are gorgeously finished in real wood and leather, and sound fantastic. $2199 a pair, and still made in Italy! More Here >>
Linn Majik DSM
The latest iteration of Linn's Majik DSM continues to impress us. It combines an integrated amplifier with a very high performance digital to analog converter, and includes all the expected inputs as well as a network connection for digital streaming, a phono stage, and HDMI connectivity for sources like an Apple TV or cable box. A superb one-box solution for a great stereo system, with cool new styling to boot. $3835. More Here >>
Linn Majik LP12 Turntable
Linn's iconic LP12 turntable, still made in Scotland, continues to be the top way to enjoy vinyl records. With a range of different tonearms, power supplies, and cartridges, you can choose the level of performance you want now and always upgrade later if desired. Starting at $4995. More Here >>
Audio Desk Vinyl Cleaner
The very best way to clean your records, using ultrasonic power and a fully automated scrubbing and vacuuming system. Made in Germany, the Audio Desk is admittedly not inexpensive at $3995 but can transform the way your vinyl albums sound. More Here >>
dCS Bartok Network DAC / Headphone Amp
dCS digital components are widely regarded as the best in their category. The Bartok DAC brings dCS performance to a new price range that's within reach of serious music lovers, and there's also a version that incorporates a very serious class A headphone amp for a fantastic solution for private listening. More Here >>